LORAINa
MARIe
graphic design / brand / print
As a professional Graphic Designer and Content Creator since 2007, I have over a decade of experience in client-side, agency-side, and freelance models alike. From print design and pre-production, to brand and logo development, to digital marketing and event design -- I've done most of what you can think of in the design industry (car wraps, magazine layouts, book publishing from start to finish... just to name a few). While design is my area of mastery, I also have extended experience and skill as a social media brand manager, ghostwriter and article author, content strategist, and operational administration.
I have led teams of content creators, been creative director of dozens of projects (think conferences, websites, magazines), and developed operational and branding strategies for every organization I've had the honor of partnering with.
I love the sound of rain, a frothy cortado, and pretty much anything with a fox on it (especially my favorite fox mug...who doesn't love a great mug?).
My full resume and examples can be requested via the contact form at the bottom of this website, but scroll through for an overview of my skills.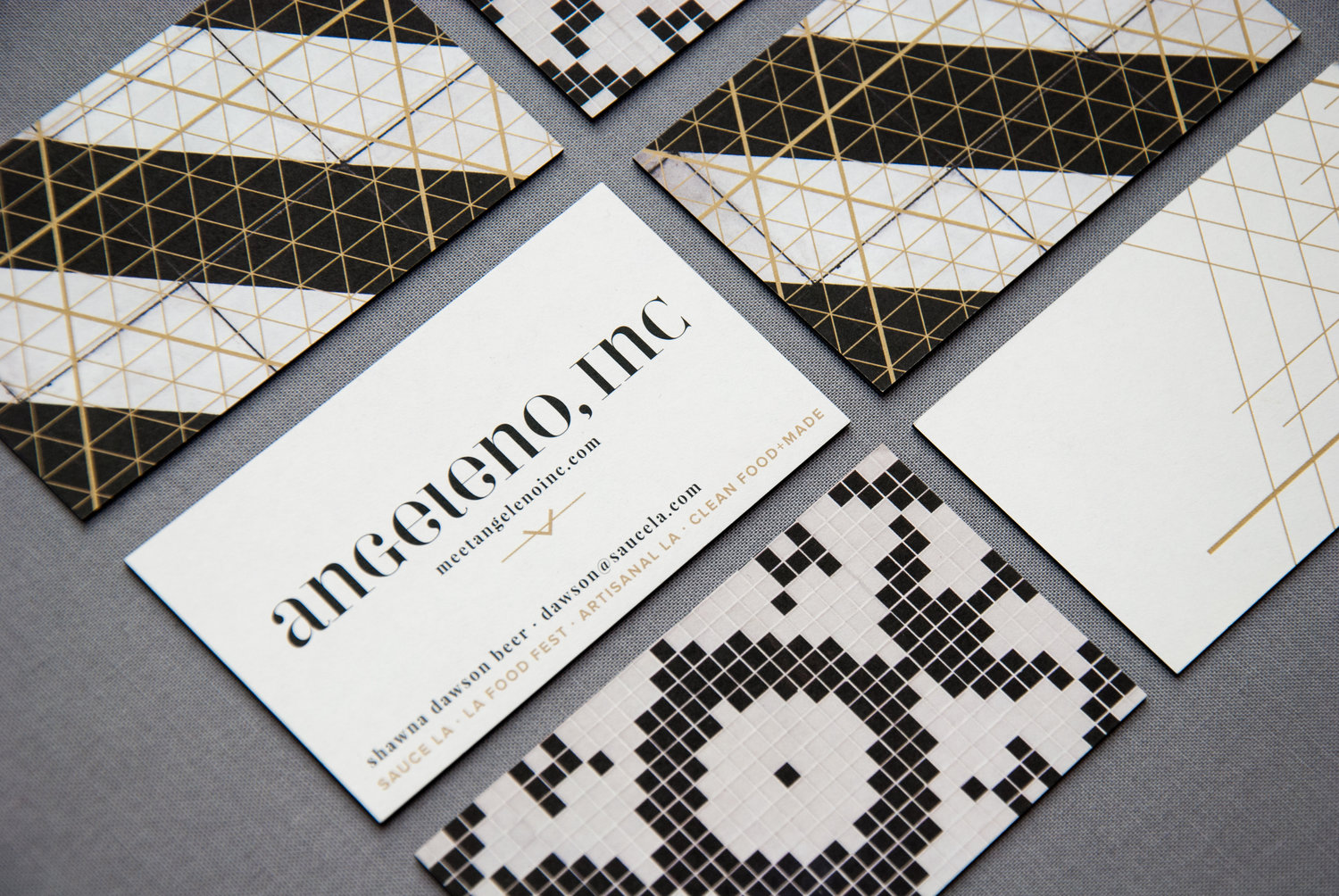 .02
brand
Branding is the backbone of any organization. It is how people experience you: your message, your purpose, your passion. Here are some of the branding projects I've worked on recently...
.03
print
The print industry will never die. There are endless ways to express yourself with remarkable layout, print methods, and design. Below are some of my favorite print adventures, all created by yours truly and photographed by my Westerly Creative Studio partner (and dear friend), Meghan Eremeyeff.